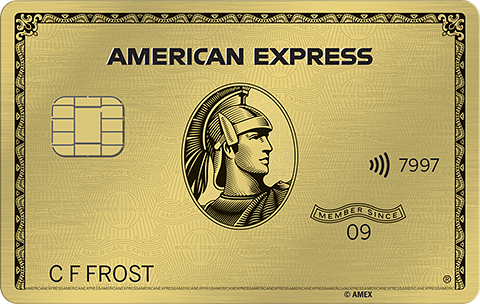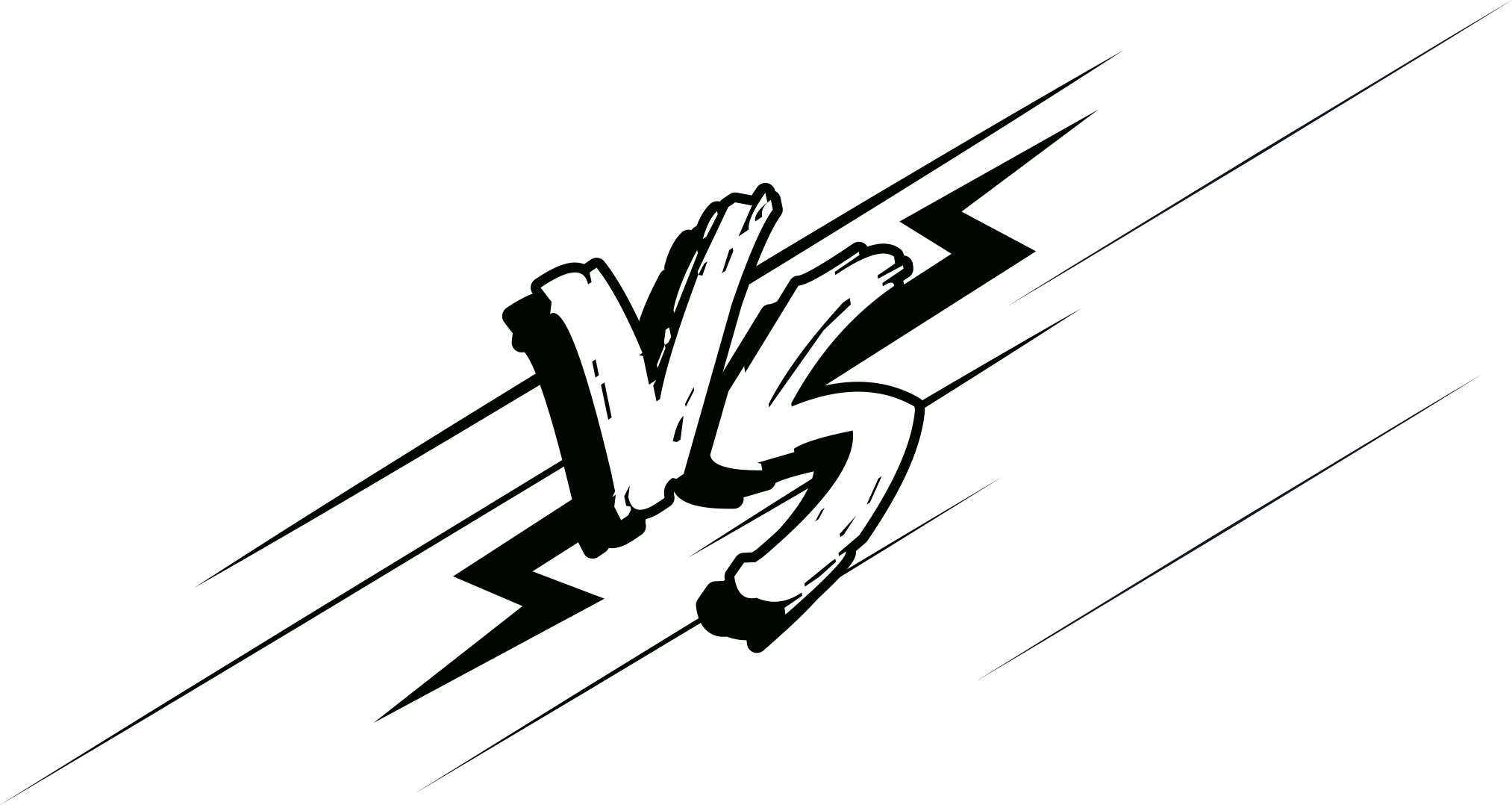 So you know you want an Amex, but don't know which one? Start here…
Tl;dr of the difference in cards is the earning structure, travel benefits, and initial sign-up bonus.
Earning Structure
The Gold card earns:
4x at restaurants, including on delivery services
4x at grocery stores
3x on flights (when booked directly with the airline or on amextravel.com)
1x on everything else
The Platinum card earns:
5x on flights (when booked directly with the airline or on amextravel.com)
1x on everything else
As you can see, the Gold card is much more flexible in everyday life categories, but the Plat wins out on travel.
Travel Benefits
This is where the Plat really shines. In addition to the 5x on flights, you'll also receive the following benefits when traveling:
$200 hotel credit annually when booking through amextravel.com's Fine Hotels and Resorts collection. When booking through amextravel, some hotels will also provide an additional $100 credit which can go towards resorts fees, room service, spa services, etc. Jenny and I took major advantage of this when traveling to Vietnam!
$200 airline fee credit annually. This applies to an airline of your choosing and covers incidentals like seat upgrade fees, in flight purchases, and other things you might spend while flying. Pat and Jenny use ours on Southwest's Early-Bird check-in to guarantee A1-15 boarding, for example.
$200 Uber credit. This is self-explanatory and results in $15/month in credit and an additional $35 in December.
$100 Global Entry / TSA-Pre-check credit. This will allow you to skip the regular security lines and will allow you to keep your shoes on, laptop in bag. Super quick and useful.
$189 Clear credit annually. This covers the membership fee for Clear, which allows you to breeze through security checkpoints. Excellent when paired with TSA-Pre-check.
Airport lounge access, including the Centurion network. With the Plat, you'll have access to both the Priority Pass network of lounges as well as the ultra-lux Centurion lounges at most major airports. This is clutch when traveling as there's complimentary buffets, showers, and even massage services in some airports.
Check out all the benefits and others, which include free Disney+ bundle, Saks credit, Equinox credit and more here.
The Gold doesn't have the above benefits, but does have $120 Uber credit annually. In summary, if you're a big traveler, the Plat is worth it.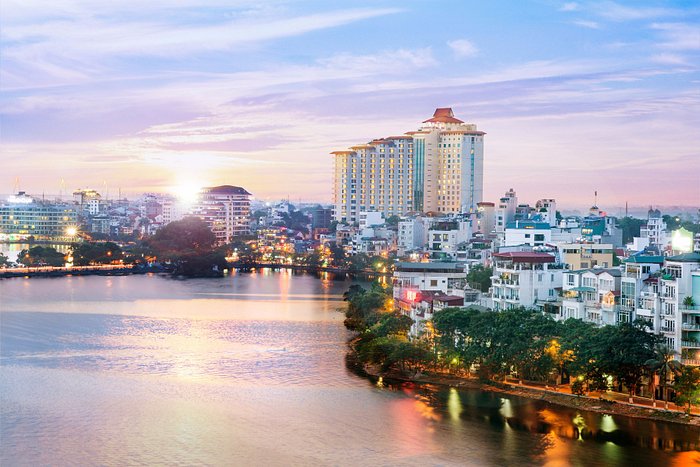 The Pan Pacific Hanoi, where Pat and Jenny used their $200 hotel credit on daily buffet breakfasts and massages
Sign-Up Bonus
Both cards earn American Express Membership Rewards points and you can learn more about navigating that program in my Intro to Membership Rewards post. As of the time of this writing, then best bonuses for the cards are:
Annual Fee
At this point, you're probably thinking – wow! the Plat has so much more to offer. But here is where the biggest difference is.
Plat annual fee = $695
Gold annual fee = $250
That's a whopping $445 annual difference, so it really comes down to what you value most – the initial sign-up bonus, travel benefits, or everyday points earning category.
Conclusion
When it comes down to choosing between the two, it really is up to what you value and your lifestyle. Personally, Pat and Jenny have… both! We believe the two cards compliment each other and we find enough value in both to keep for the time being. The Plat has been extremely useful as travel has picked up and the sign-up bonus on the Gold has been good to miss for the past few quarters. It's also worth noting you can customize both cards. The Gold can be had as a rose gold color and the Plat can come in several artistic designs.
At the end of the day, both cards are American Express and come with excellent customer service, purchase protection, and the power of the Amex network, so you can't really go wrong. You can always switch later on or apply for the second down the road to stack the bonuses.
Let us know what you decide on!