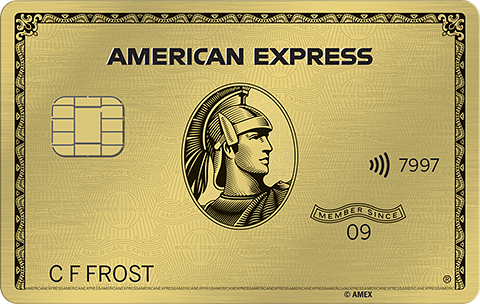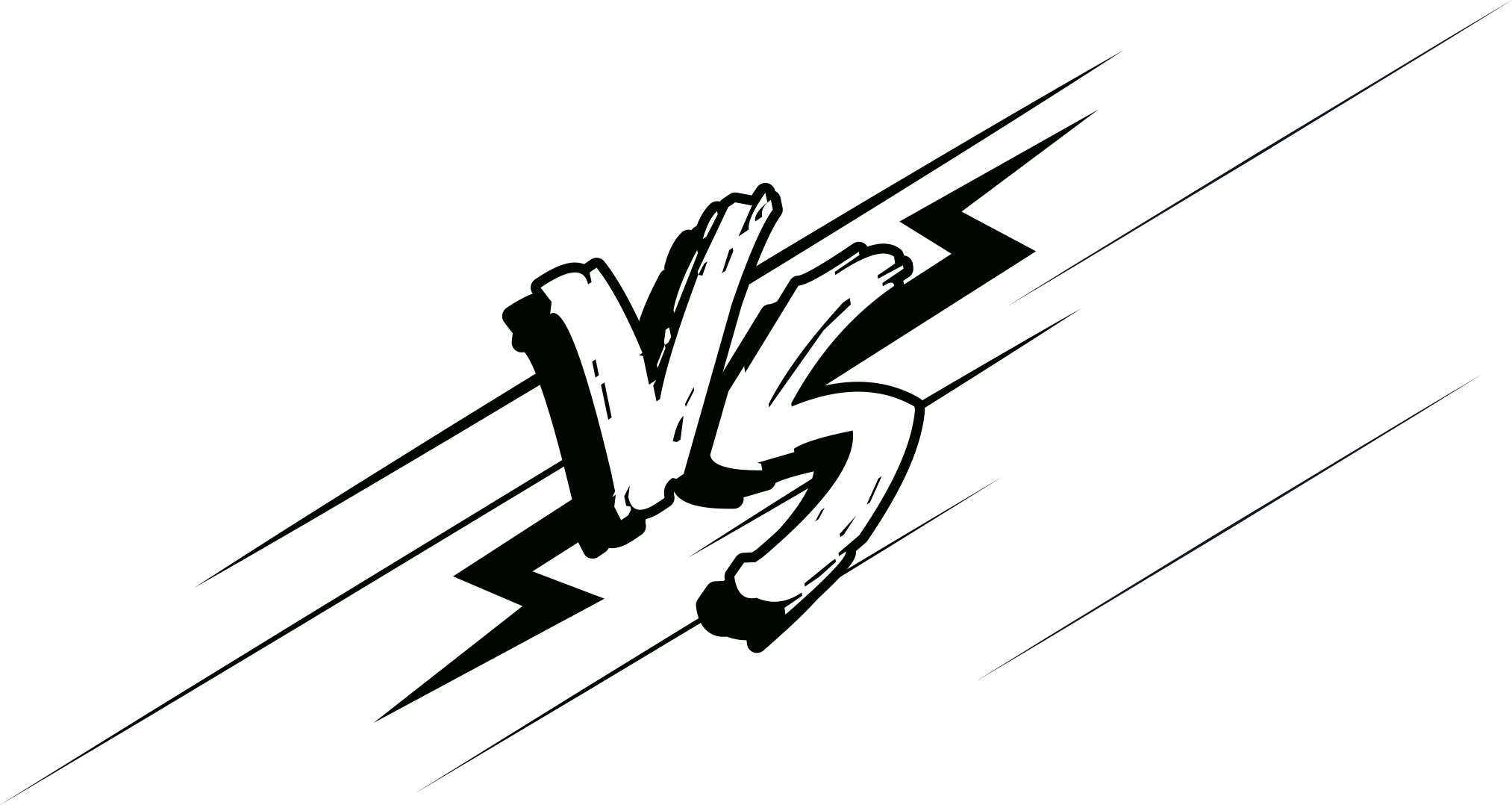 So you want to start with your first premium credit card in order to earn points and travel the world! Start here…
These cards are fairly comparable. CSP is 60k bonus and Amex Gold is 90k bonus right now. Both earn points in different programs. Chase = Ultimate Rewards. Amex = Membership Rewards. You can read more about the difference in programs at:
Tl;dr of the difference in programs is that the points are eligible to be transferred to different hotel and airline partners. If you find yourself traveling in a certain destination or prefer a certain airline/hotel, that can be the deciding factor. 
Another factor is if you already have any Amex or Chase card. If you do, it makes sense to pool your points so you can actually redeem for something cool (like our recent Southeast Asia trip)! 
The fees are also pretty similar for both. $95 for CSP and $250 for Gold, but you get back $10/month in Uber credits for Gold, so if you use that fully, that's ($250 – $120 = $130) in fees.
Gold gets 4x at restaurants, supermarkets , 3x on flights, and 1x on everything else.
CSP gets $50 back on hotel credit (if booked through Chase Portal which is basically Expedia), 5x in hotels (through travel portal again), 2x on all other travel, 3x on groceries, 3x on restaurants, 3x on streaming (YouTube TV!), and 1x on everything else. You also get Dashpass subscription and 5x on Lyft through 2025.
Knowing most new people, I'd choose the CSP since it hits more of your spending categories (my assumption 😀 ). But the Chase rewards portal for redeeming for free flights and hotels is easier to use than Amex's. Great card to start with, and if you're interested, Jenny and I can refer you so we can get a little bonus!
Keep in mind that you don't need to just have one card forever. Once you get used to the premium rewards credit card game, there's plenty more to discover, and you can hold more than one. For example, I have both the CSP and the Gold, in addition to the Amex Plat plus many more. All cards serve a different purpose, but they are used strategically together to give us free business class flights, hotels, lounge access, TSA Pre-Check, Clear, and more!